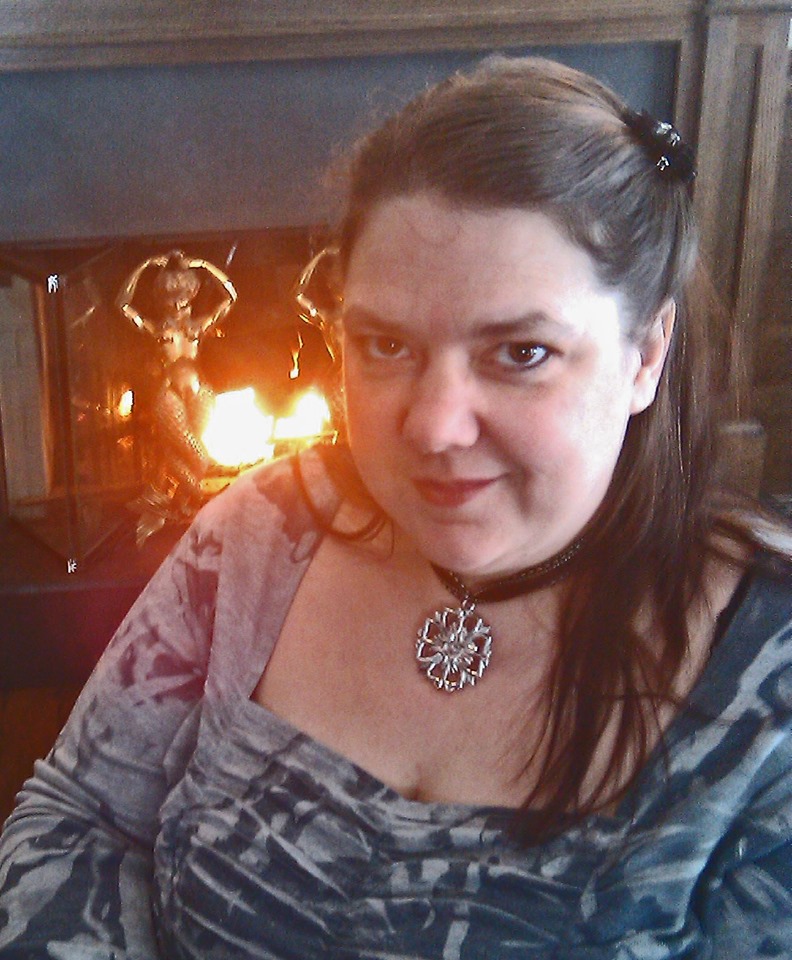 We are located at 8 Wickett Street, Pine Meadow, CT, Room 8H, inside
Dragonfly Healing Arts

Pine Meadow is a part of New Hartford, but use Pine Meadow for GPS routing.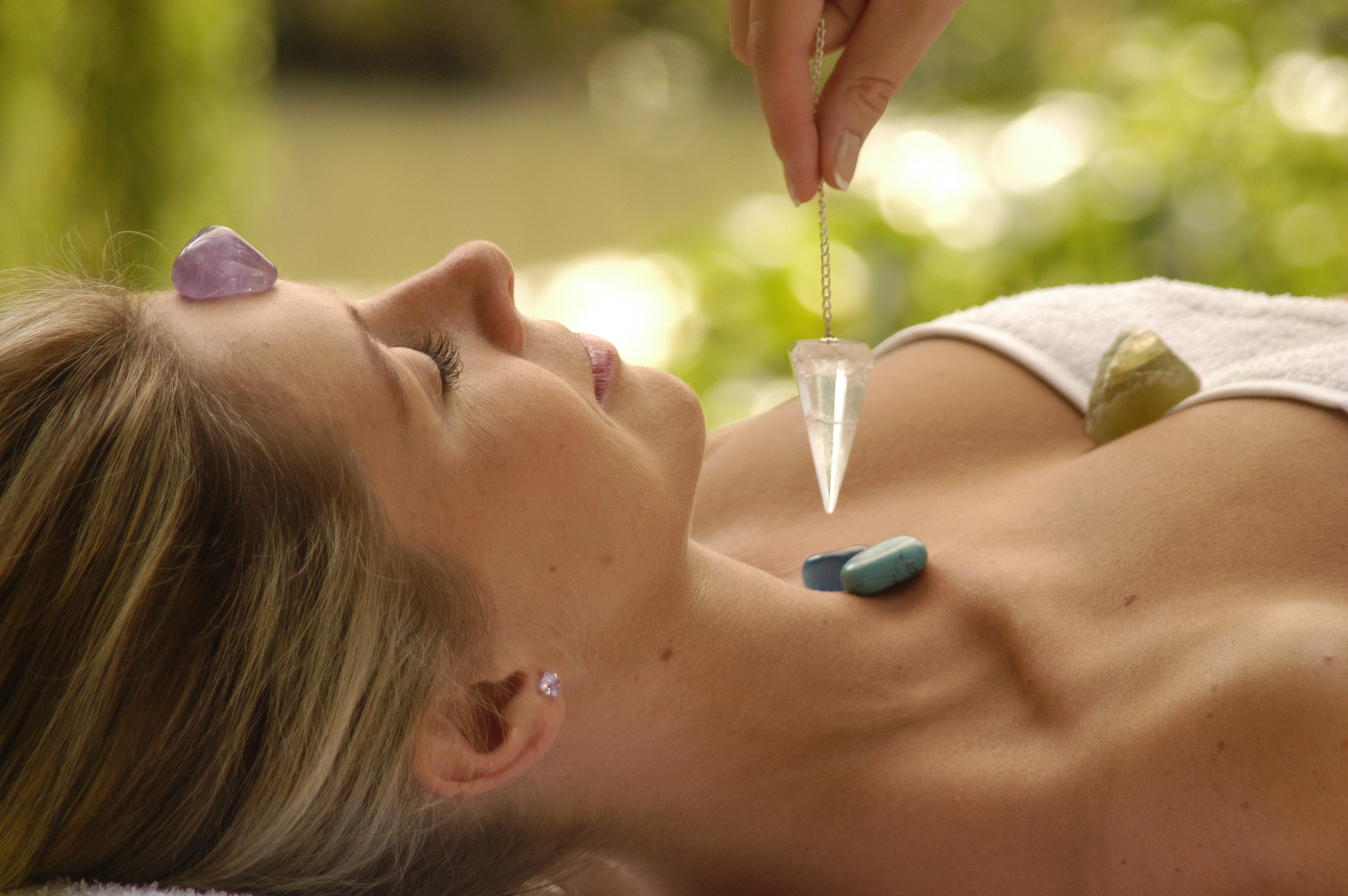 We offer Crystal Healings and Tarot Readings, as well as sales of related items
(crystals, books, Tarot decks, etc).
We are in the shop between 11:00 am - 7:00 pm on Wednesdays and Fridays and welcome walk-in appointments.

To make an appointment outside of those hours please
check our schedules for open times during the week.




To shop our full line of metaphysical products, please visit My Metaphysical Market